• healthy • packedlunch • snack • vegan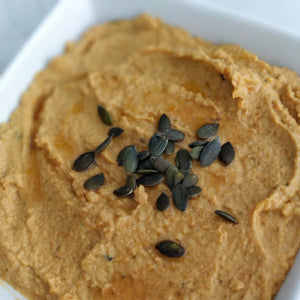 Perfect addition to the lunchbox, or as party food nibbles during movie night
---
• dinner • healthy • lunch • packedlunch • snack • vegan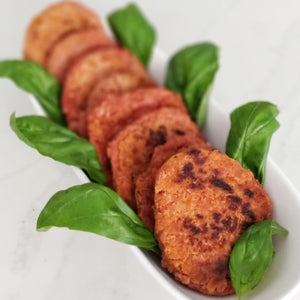 Ideal as lunch, snack, or addition to a lunchbox. These patties are based on my chickpea patty recipe with added nutrition from the beetroot
---
• easy • quick • vegan • vegetarian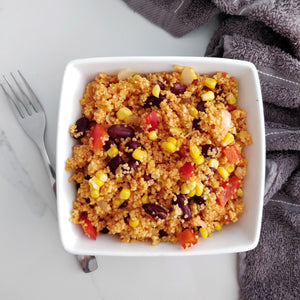 This really quick, tasty couscous makes and excellent meal, side dish or lunchbox filler
---
• easy • healthy • toddlerfood • vegan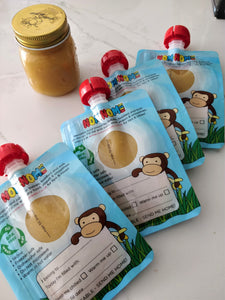 Preparing your own apple sauce is so easy you will never buy ready made one again!
---
• healthy • packedlunch • snack • vegan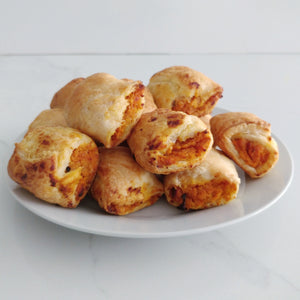 I'm forever trying to find lunchbox fillers that I can prepare ahead. It's such a great feeling being able to just grab things out of the fridge or freezer when creating a packed lunch.