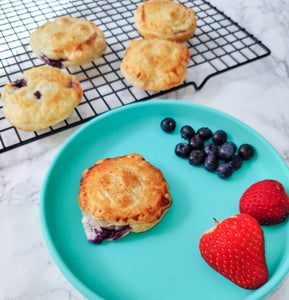 All the yumminess of blueberry cheesecake, inside puff pastry
---
• dinner • entertaining • lunch • packedlunch • pasta • snack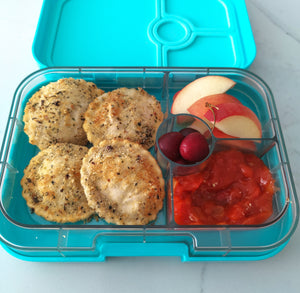 These air-fried ravioli were first tried when I had some leftover cooked ravioli, but they make a great snack to serve when entertaining, a fancy appetizer, a meal for a movie night or a yummy addition to the lunchbox. Using the air fryer means less oil is absorbed and there is less mess. 
---
• easy • lunchbox • packedlunch • quick • snack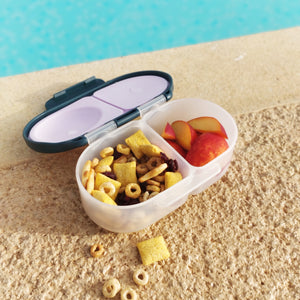 An easy and versatile snack for kids that they can carry around all year round. 
---
• dessert • easy • fruit • lemon • snack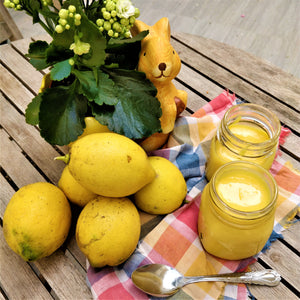 When life gives you lemons....
.... Make lemon curd. Trust me!
---
• packedlunch • pickyeater • snack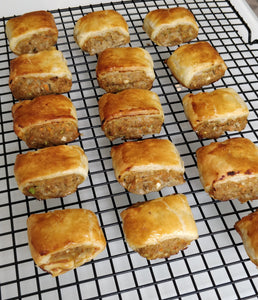 These sausage rolls are a perfect addition to lunchboxes and are veggie loaded for extra nutrients.