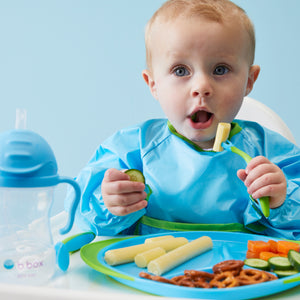 As babies approaches 6 months, they usually begin to show interest in starting solids.  You may opt to start with puree or mashed food, or you may take the baby-led weaning approach using whole pieces of food. When baby starts food, you can also start offering some boiled and cooled water to keep hydrated. Throughout this amazing feeding journey, b.box is here to support you with the perfect tools to make it easier. 
---
• dinner • familymeal • healthy • lunchbox • oatmeal • packedlunch • salad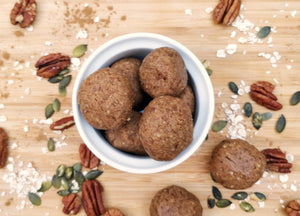 Its Pumpkin season and you'd be surprised how versatile this vegetable is! I've compiled some of my favourite pumpkin recipes that might come in handy this Autumn. These make excellent lunches or after school snacks, but most can be used in a packed lunch. 
---
• easy • lunch • packedlunch • salad • sandwich • snack • summer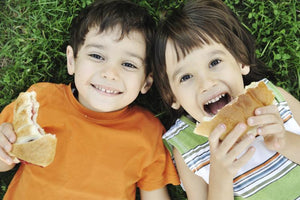 Does your child always want a sandwich for packed lunch? You might be running out of ideas on how to vary the sandwich or your child may be happy with the same filling daily but you feel they might get fed up of it eventually. Whatever the reason, here you will find a list of ideas that you can save and refer to later on. 
---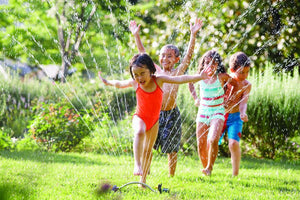 Whether at the beach, summer school or just out and about, it is important to keep your children safe this summer.
---
• breakfast • easy • fruit • healthy • quick • snack • summer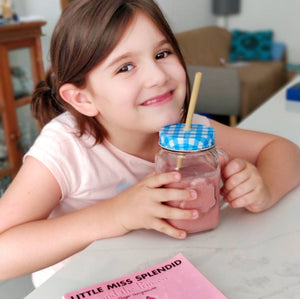 Smoothies are light, nutritious, and versatile as breakfast, light lunch, snack after summer school or before swimming, or even at bedtime when we stay up a little longer than winter. I have created this guide for those of you who are still starting off