• easy • lunch • packedlunch • salad • sandwich • snack • summer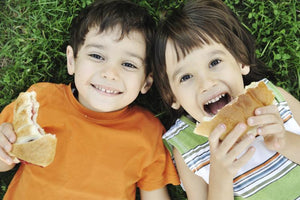 Does your child always want a sandwich for packed lunch? You might be running out of ideas on how to vary the sandwich or your child may be happy with the same filling daily but you feel they might get fed up of it eventually. Whatever the reason, here you will find a list of ideas that you can save and refer to later on. 
---
• easy • lunch • lunchbox • packedlunch • parenting • planning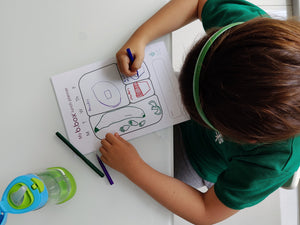 When it comes to packing lunches, days of low motivation and lack of inspiration can happen to the best and most dedicated parents. But some planning and preparation can help us get through this and sometimes even make packing lunches an enjoyable experience.
---
• foodhack • lunch • lunchbox • packedlunch • pickyeater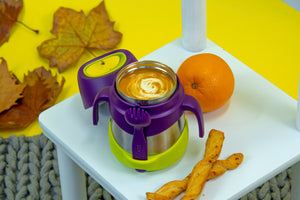 Giving a hot meal as a packed lunch is a real treat, especially in the winter. Packing in an insulated food jar can also be a huge time saver because you can give left overs from dinner or you can batch cook foods and freeze them for future lunches. It also adds more variety by introducing warm foods to the lunchbox list: perfect for those children  who don't like sandwiches and wraps or who are very fussy and have less variety in their foods. But don't forget that insulated food jars can also be used to keep foods cold, so...
---
• healthy • lunch • lunchbox • packedlunch • parenting • summer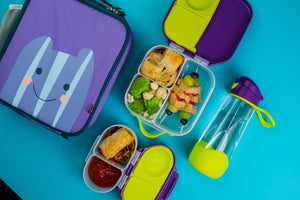 Packing lunches in summer is the same as the rest of the year really, but here are some tips and ideas to keep in mind and to give you some inspiration
---
• dinner • lunch • parenting • toddlerfood
I've compiled a selection of lunches or dinners for some inspiration. Most of these plates were adapted from the family meals so they are suitable for toddlers but also for children of all ages and adults.