• easy • lunch • packedlunch • salad • sandwich • snack • summer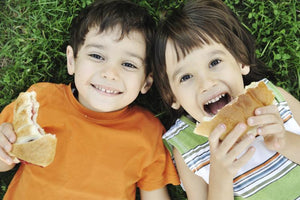 Does your child always want a sandwich for packed lunch? You might be running out of ideas on how to vary the sandwich or your child may be happy with the same filling daily but you feel they might get fed up of it eventually. Whatever the reason, here you will find a list of ideas that you can save and refer to later on. 
---
• breakfast • easy • fruit • healthy • quick • snack • summer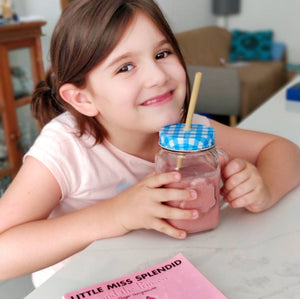 Smoothies are light, nutritious, and versatile as breakfast, light lunch, snack after summer school or before swimming, or even at bedtime when we stay up a little longer than winter. I have created this guide for those of you who are still starting off 
---
• easy • lunch • lunchbox • packedlunch • parenting • planning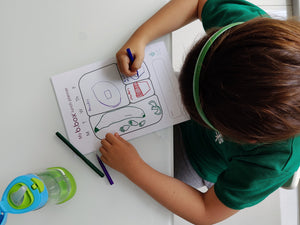 When it comes to packing lunches, days of low motivation and lack of inspiration can happen to the best and most dedicated parents. But some planning and preparation can help us get through this and sometimes even make packing lunches an enjoyable experience.
---
• easy • healthy • quick • snack • toddlerfood • vitamins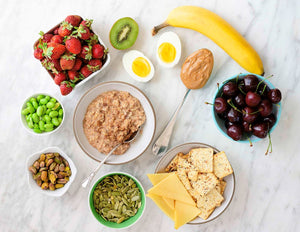 Print or save these 20 ideas for bedtime snacks
---
• dinner • easy • familymeal • lunchbox • packedlunch • pasta • quick • salad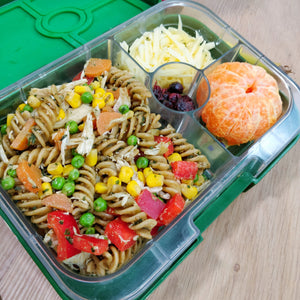 Pasta is always my go-to meal when I have nothing planned. Its versatile and can be varied in so many different ways! And usually pasta meals are quite simple or quick to prepare