• breakfast • dessert • pickyeater • snack • toddlerfood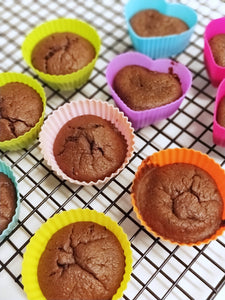 These muffins are the perfect way to add some hidden veg inside a treat. They taste delicious and can be frozen to use in packed lunches
---
• dessert • healthy • packedlunch • pickyeater • snack • toddlerfood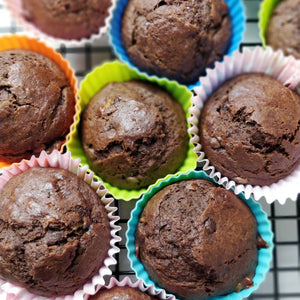 My daughter on the other hand, will eat anything chocolaty. So she devoured these!!
---
• easy • healthy • toddlerfood • vegan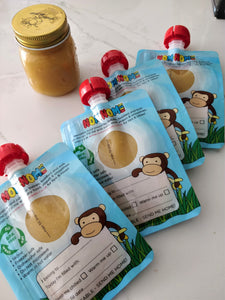 Preparing your own apple sauce is so easy you will never buy ready made one again!
---
• breakfast • pickyeater • snack • toddlerfood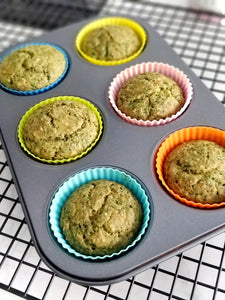 Packed with nutrients, these healthy and sweet muffins have no added sugar!