• dinner • easy • lunchbox • packedlunch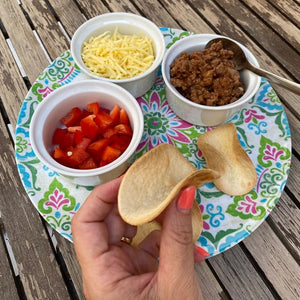 A fun weekend dinner for the kids or even a great addition to the lunchbox for those who like to build their own lunch
---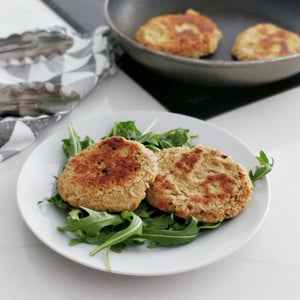 Ingredients 1 cup oats 1 can chickpeas rinsed and drained 1/2 cup chopped onion 2 garlic cloves minced 1 tsp oregano 2 tbsp lemon juice 1 tbsp olive oil Sale to taste Olive oil or coconut oil for frying Method Place oats in a food processor and blend to a fine powder Add all other ingredients and blend again until well mixed Shape into 4 large patties or 8 smaller patties. Heat oil in frying pan on medium heat Fry patties for about 5 minutes on each side until golden Serve as they are our in a bun as a...
---
• easy • lunchbox • packedlunch • quick • snack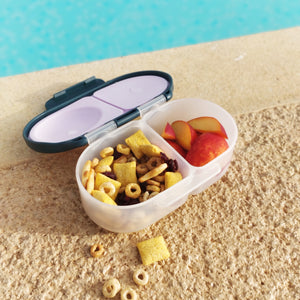 An easy and versatile snack for kids that they can carry around all year round. 
---
• dessert • easy • fruit • lemon • snack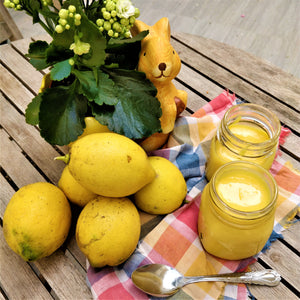 When life gives you lemons....
.... Make lemon curd. Trust me!
---
• packedlunch • pickyeater • snack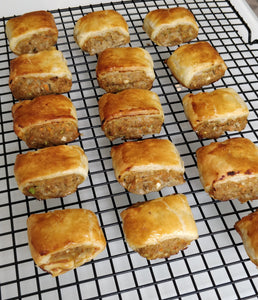 These sausage rolls are a perfect addition to lunchboxes and are veggie loaded for extra nutrients.