• easy • familymeal • vegetarian
One of my speedy recipes that you can prepare in 10 minutes with only 5 ingredients!
---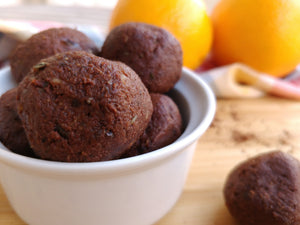 Chocolaty snack which gives a good energy boost thanks to the nuts and natural sugars. Perfect as an afternoon snack
---
• breakfast • snack • vegan • vegetarian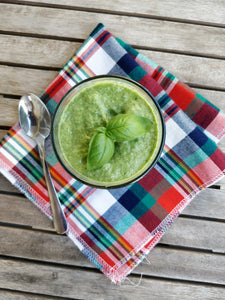 This was my first recipe when I launched the blog in Oct 2017. I named it my Birthday Smoothie. One of best smoothies that doesn't contain banana. Also featured in my YouTube video "How to prepare a Healthy Smoothie"
---
• dinner • easy • familymeal • pickyeater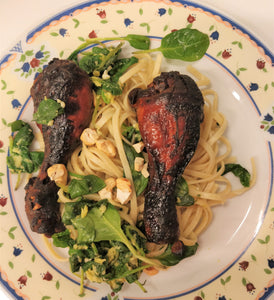 Love your slow cooker? This easy family meal is a sure winner!